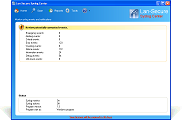 Events Dashboard Summary
Active windows syslog events dashboard including total messages counts and priority for convenient and quick management of currently collected and historical events.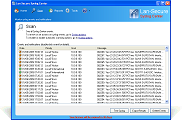 Events Monitor View
Real-time windows syslog events monitor server daemon including date, priority, host address and message text with filtering and exporting management options.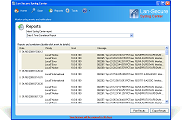 Events Correlation Reports
Real-time reports including host address, events priority and date and time correlation options for syslog messages root cause analysis with exporting capabilities.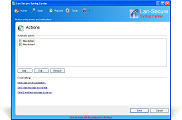 Automatic Actions Settings
Automatic actions settings including e-mail, command execution and windows event log based on specific syslog host address, facility, severity and message text filtering.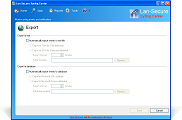 Automatic Export Capabilities
Automatic exporting options including text files and windows SQL/Access ODBC database archiving with specific export interval for syslog events remote management.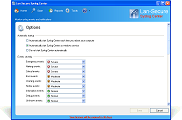 Startup Settings Options
Provide automatic software startup as standard windows program or as windows service for implementing syslog monitor server daemon for real-time management.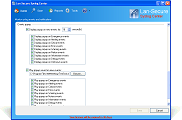 Events Popup Settings
Provide automatic syslog event details in popup window with sound option including message priority, host address and text for online alerting on specific incoming events.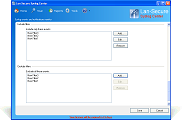 Events Filtering Settings
Provide automatic include and exclude syslog filters using message priority, host address and text for capturing and displaying only specific events from network devices.